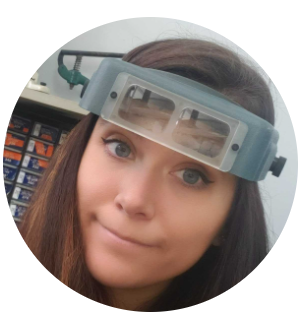 About General Manager, Alexandra Hopkins
After years in and out of the family business, Alexandra has been full-time general manager since 2014. When she isn't in the store, she is spending her time with the littlest love of her life, Gideon.
Want to send Carol and Ulises Garcia a personal message? Use the form below.