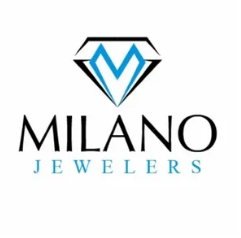 About Sales Associate, Cecile Madison
Cecile is delighted by jewelry. With years of sales experience and a passion for the pieces themselves, she is THE perfect person to help you select your next gift. Whether you're giving it away or giving it to yourself, she will make sure you leave sparking.
Want to send Cecile a personal message? Use the form below.